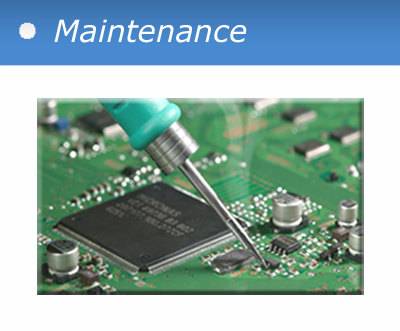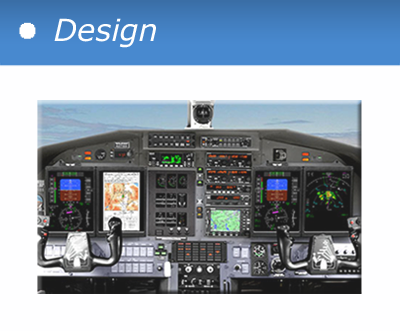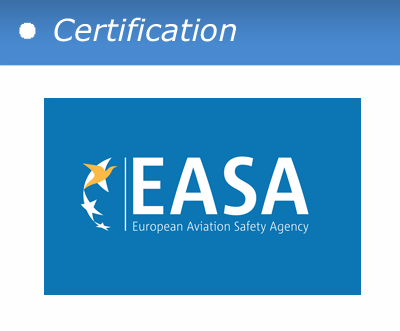 Skilled technicians maintain everyday avionic equipment from various manufacturers following the high standard requirements of original maintenance manuals.
Experienced engineers perform avionic designs using high performance software as Autocad for electrical/structural drawings, AFGrow for analysis of crack propagation and 3D FEA software for assemblies drawing and static analysis.
Airworthiness Office in conjunction with the team of designers provides all certification documents required by EASA regulation for the certification of an installation.
News and Events
Analyses Last Subject
There are no recorded analyses at present. We are preparing some documents on interesting topics related to avionic matters. Stay connected!
Company Profile
For almost a third of a century Jet Avionics s.r.l. has been providing a complete range of avionics maintenance, overhaul and installation for small/large single and multi-engine aircrafts and helicopter for many civil and military customers. Over the years we have built a solid reputation for quality, minimum down times and on-time delivery.
Throughout the years Jet Avionics has gained experience in the installation of avionic systems such as weather radar, GPS systems, ACAS, FDR, COM and NAV radios, TAWS and has already issued several installation bulletins and STCs on small and large aircrafts included CL-215/415 and helicopters.
The Quality System in Jet Avionics includes EASA, FAA and TCCA PART-145, UNI ISO 9001: 2008, Aerospace and Defence (ASD) European Aerospace Supplier Evaluation (EASE) EN 9110:2010, and AER-Q-2120 (AQAP-2120) and the design organisation approval EASA DOA PART-21 subpart J.
Our maintenance facilities are well-equipped and well-stocked, so we are rarely had to wait for parts. We are authorized service centers and dealer for all leading manufacturer, and hold repair station certifications from the aviation authorities.
Our extensive expertise backed by many years of experience working on communication and navigation systems, on aircraft of all types has provided us with a knowledge of avionics that is broad as it is profound. The Jet Avionics center is authorized to handle the instrumentation and electronic equipment of all major manufacturers. Our avionics specialists are kept continually abreast of the latest developments and are fully conversant with both analog and digital technology.
We offer a full maintenance for the avionics installed on Bombardier CL-215/415 as well as many other type of aircraft.